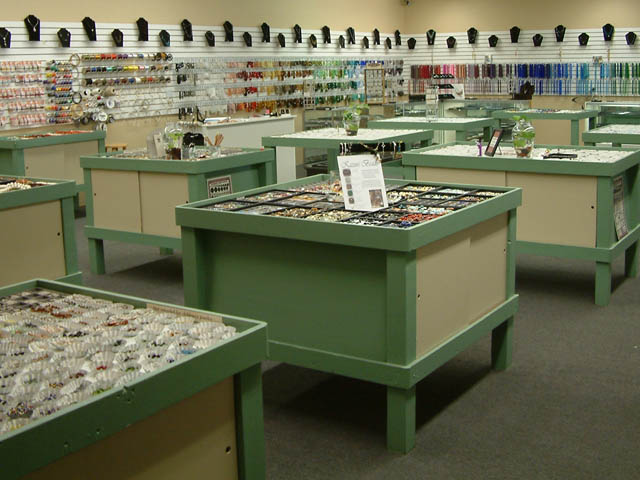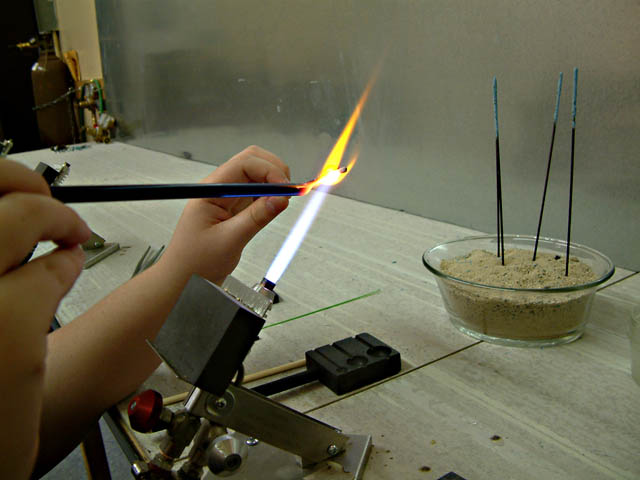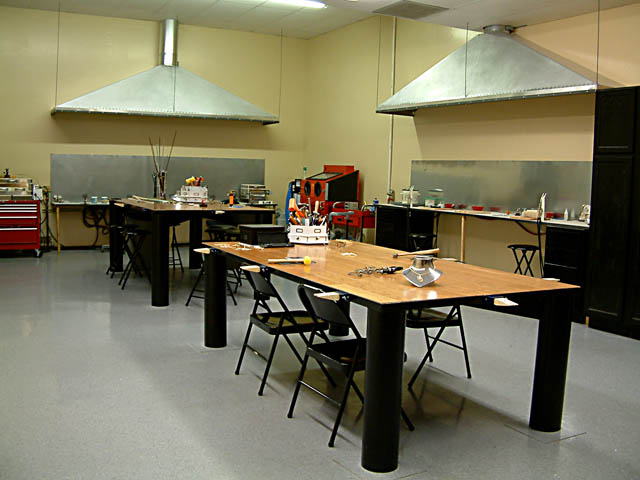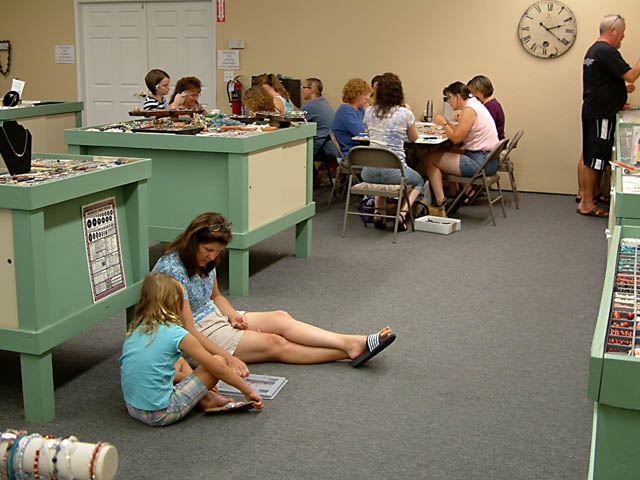 Our History
Since 1993, String Bead has been a Chico landmark. We've provided beads, jewelry making supplies, classes and so much more to our community. In 2006, Carole Witt bought the store and has since expanded, turning what once was just a quaint little bead store into a full fabrication shop.
Many will tell you String Bead is like a second home. Between all of the trunk shows, classes, and events, our shop is always filled with artists of all ages. Friendly clerks are available 8 hours a day, 6 days a week to assist in projects.
Yet another thing that makes our store so special is that if you can't get to us, we come to you.
String Bead teaches 44 classes in Tucson, Arizona at the world's largest gem and mineral show. You can also find us at the Pasadena Bead and Design Show, the Concord Bead and Boutique Arts Show, and the Santa Barbara Bead Elements and Design Show.
Our Tucson soldering classes were published in Ornament magazine, and owner Carole Witt's cast bronze roses were featured in one of Christi Friesen's books.
We are proud to have served our community for the last two decades. Rain or shine, power or no power, fires or floods, String Bead has never been closed on any day other than Christmas, Easter, Thanksgiving, New Years, and 4th of July. We are here to serve you! Come see for yourself the extensive collection of beads, tools, chains and so much more that we have to offer.
Remember, from stringing your first bead to setting your first stone, String Bead is always here for you.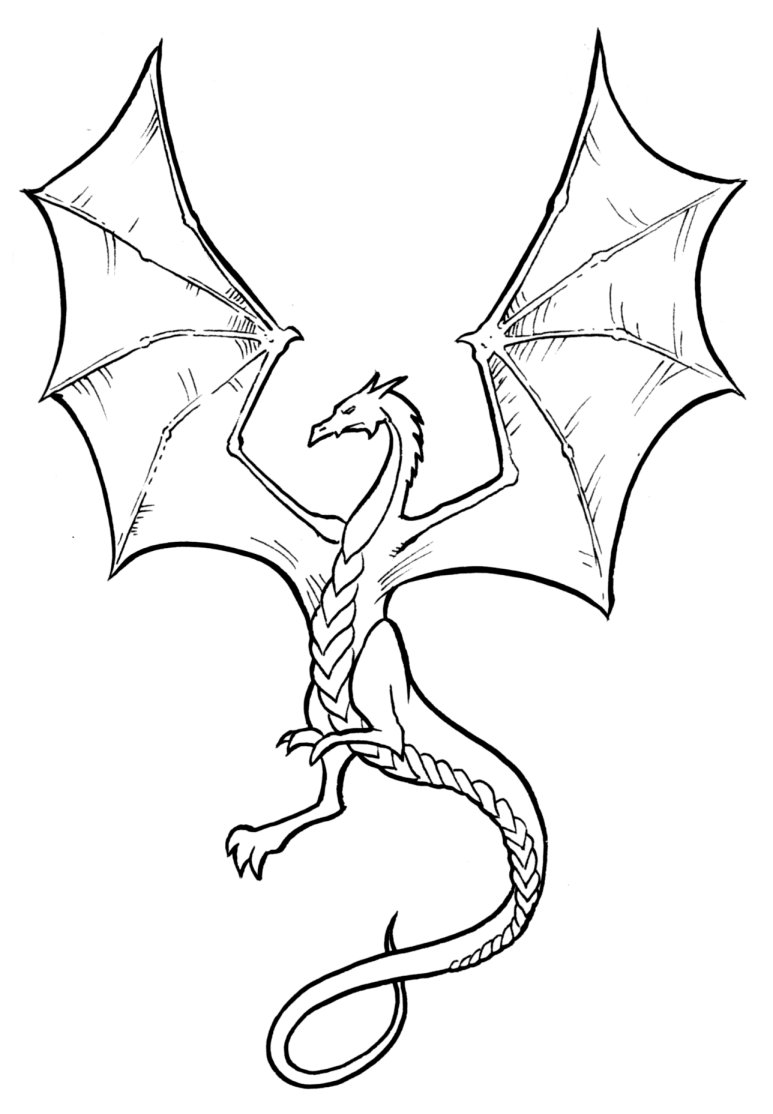 Carole Witt
Graduate of the Revere Academy of Jewelry Arts, Carole has been teaching for over 15 years. Carole and her remarkable staff have a lineup of more than 50 classes in their extensive Jewelry Supply Store, String Bead, in Chico California. They are always striving to increase their ability to reach more students and share the art of jewelry making.
Atalia Molaro

Teacher, Designer, and Buyer, for String Bead Chico. Atalia has been creating new classes and teaching the elements of beading skills for over six years. Her open saw work and metal skills are unparalleled. She plays a vital role in helping to create the over fifty classes taught at String Bead.
Symone Beasley
Symone is one of the rising stars at String Bead. She has been training in all aspects of our business since she was 17. Her attention to detail and love of research have made her a very valuable team member. Her gentle, polite mannerism makes her an excellent and nurturing teacher.
Michelle Marchiano
A beader since childhood and a college professor by trade, Michelle has brought her teaching expertise to the torch at String Bead in Chico. A curious person by nature, Michelle's passion for mixed media, metal clays and the torch is only rivaled by her love for sharing it with others. Come meet Michelle as she imparts knowledge and provides practice in an art form that she loves.